PressBox's second annual
Best Of
 is here, featuring more than 60 honorees, including best upset, best newcomer, best comeback, best surprise and much more.

Best Catch 


With his 6-foot-4 frame, Towson receiver Jabari Allen has been an outstanding jump-ball target during his two college seasons.

But no catch was better than his spectacular, one-handed touchdown grab in the corner of the end zone against William & Mary in October.

In fact, the snag was so incredible even Hall of Famer Randy Moss feted Allen during ESPN's "You Got Moss'd" segment two days later. They might soon have to change the segment to "You Got Jabari'd."

Photo Credit: ENP Photography
Plus: Check out Q&As with PressBox's 2018 Sportspersons of the Year, UMBC men's basketball coach Ryan Odom and guard Jairus Lyles.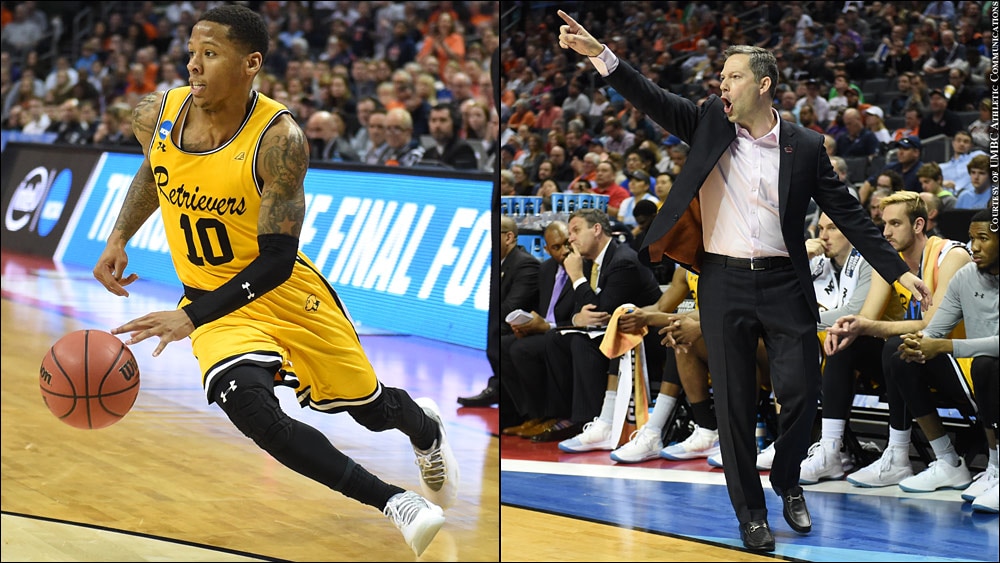 Issue 250: December 2018 / January 2019