PressBox's second annual
Best Of
 is here, featuring more than 60 honorees, including best upset, best newcomer, best comeback, best surprise and much more.

Best Celebrity Fans Online

Two particular local sports fans saw a significant rise in 2018.

YouTube star "Tpindell" (an Annapolis native and former college football player at Florida Atlantic) reached nearly 2.5 million subscribers thanks in part to his hilarious "Ravens Fans React To" videos.

And comedian Ryan Sickler -- who played soccer at Liberty High School and now hosts "The CrabFeast" podcast -- taught Joe Rogan about Baltimore accents in a clip that was viewed more than a million times.


Plus: Check out Q&As with PressBox's 2018 Sportspersons of the Year, UMBC men's basketball coach Ryan Odom and guard Jairus Lyles.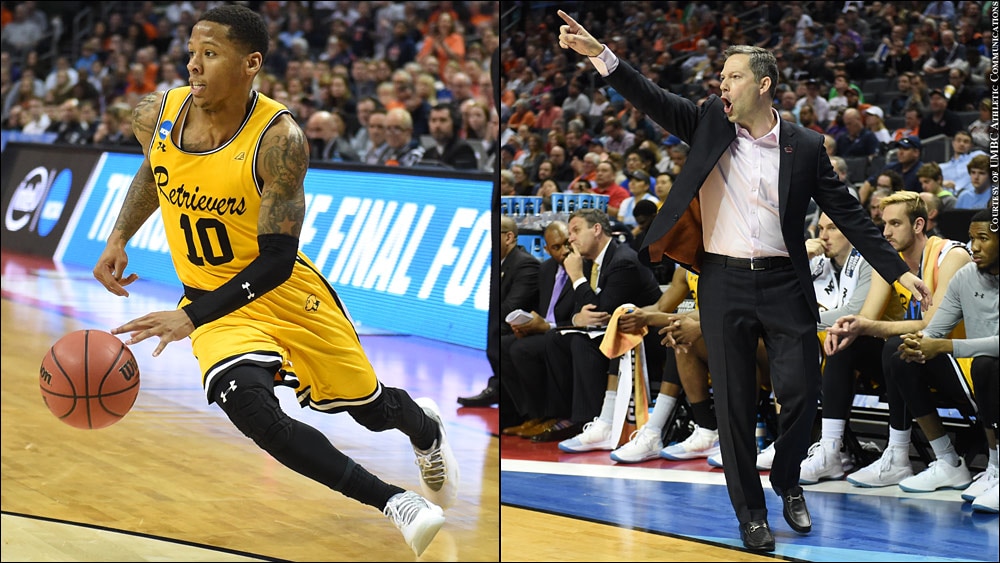 Issue 250: December 2018 / January 2019