PressBox's second annual
Best Of
 is here, featuring more than 60 honorees, including best upset, best newcomer, best comeback, best surprise and much more.

Best Close Call 

Entering their Nov. 17 matchup against then-No. 10 Ohio State, the Terps had lost their last four games against the Buckeyes by an average margin of 39 points.

What happened next was one of the greatest games in Maryland football history. And weirdly, all we can remember is the Terps scored a touchdown in overtime and lined up to go for two with a chance to beat Ohio State. Everything after that is kind of a blur.

It was an incredible effort from a team that had been an unimaginably difficult year.
Plus: Check out Q&As with PressBox's 2018 Sportspersons of the Year, UMBC men's basketball coach Ryan Odom and guard Jairus Lyles.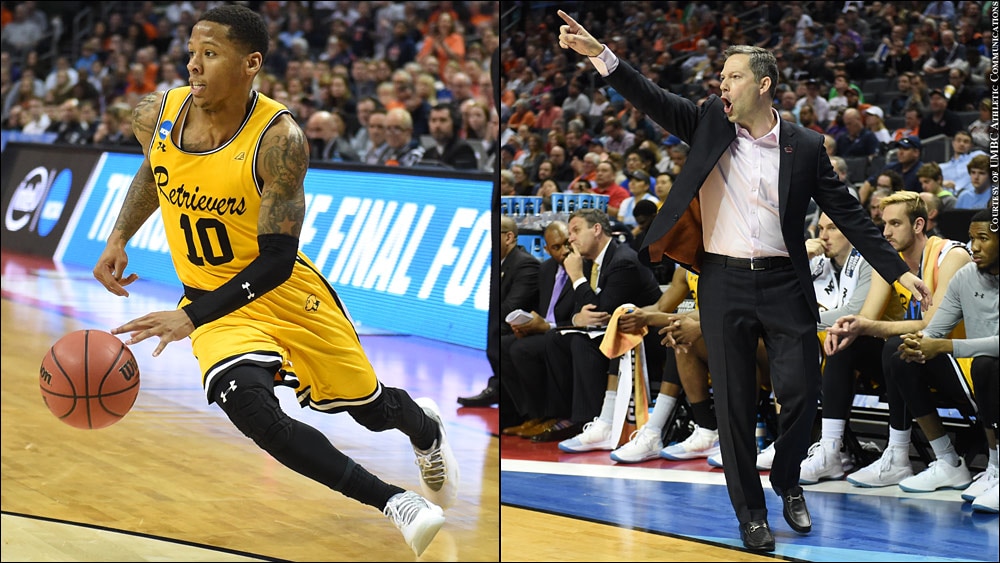 Issue 250: December 2018 / January 2019