PressBox's second annual
Best Of
 is here, featuring more than 60 honorees, including best upset, best newcomer, best comeback, best surprise and much more.

Best Comeback


No, Ravens training camp isn't the same as how it used to be at McDaniel College. But after serious renovations to their training facility in Owings Mills, the Ravens allowed a few thousand fans per day to attend training camp in July and August.

The passes were gobbled up quickly, and most days were very well attended, despite the average temperature being roughly "pure hell" degrees.
Plus: Check out Q&As with PressBox's 2018 Sportspersons of the Year, UMBC men's basketball coach Ryan Odom and guard Jairus Lyles.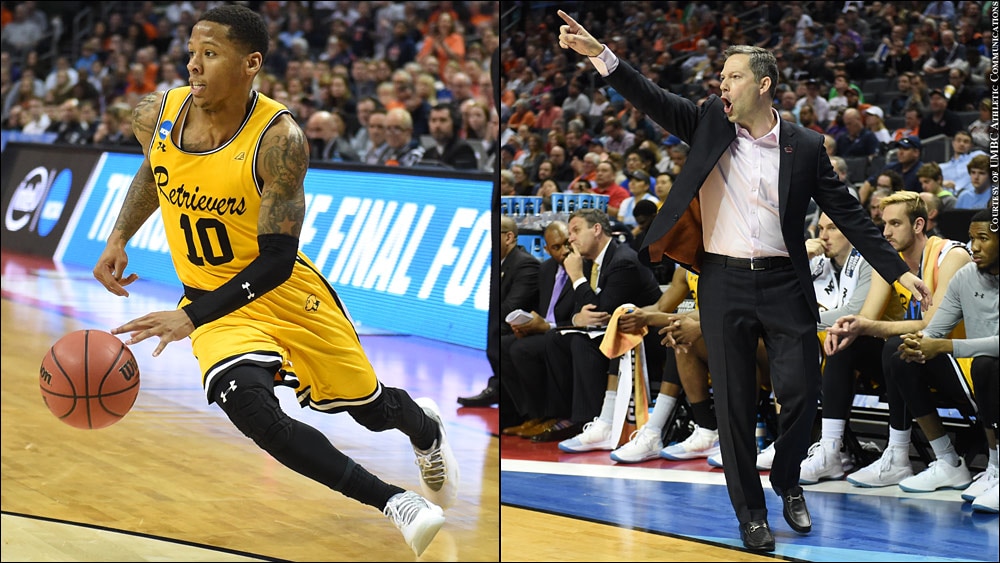 Issue 250: December 2018 / January 2019