PressBox's second annual
Best Of
 is here, featuring more than 60 honorees, including best upset, best newcomer, best comeback, best surprise and much more.

Best Dentist For Baseball Fans 

Nobody likes going to the dentist, but baseball fans might feel differently about one dentist in particular.

Dr. Charles Fine of McDonogh Dental has treated Orioles legends Eddie Murray, Jim Palmer and Frank Robinson, but you don't need to be a Hall of Famer to open wide for Dr. Fine. As your chair reclines, you'll quickly realize this isn't your average dental office as your eyes focus in on the soothing image of bat meeting ball.

No cavities? Now that's a home run.
Plus: Check out Q&As with PressBox's 2018 Sportspersons of the Year, UMBC men's basketball coach Ryan Odom and guard Jairus Lyles.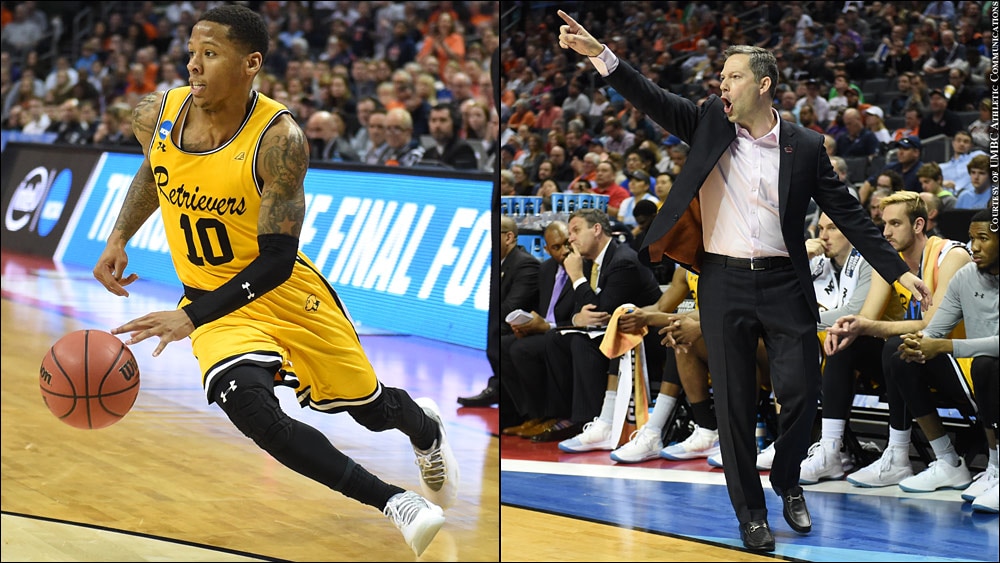 Issue 250: December 2018 / January 2019