PressBox's second annual
Best Of
 is here, featuring more than 60 honorees, including best upset, best newcomer, best comeback, best surprise and much more.

Best Facelift


The Ravens' 2017 wide receiving corps was ... not great, you guys. We'd use other, more fitting terms to describe it, but this is a family publication.

During the offseason, the team acquired the trio of John Brown, Michael Crabtree and Willie Snead without breaking the bank in the process.

The list of better decisions made in 2018 is "making a Black Panther movie" and "absolutely nothing else."
Plus: Check out Q&As with PressBox's 2018 Sportspersons of the Year, UMBC men's basketball coach Ryan Odom and guard Jairus Lyles.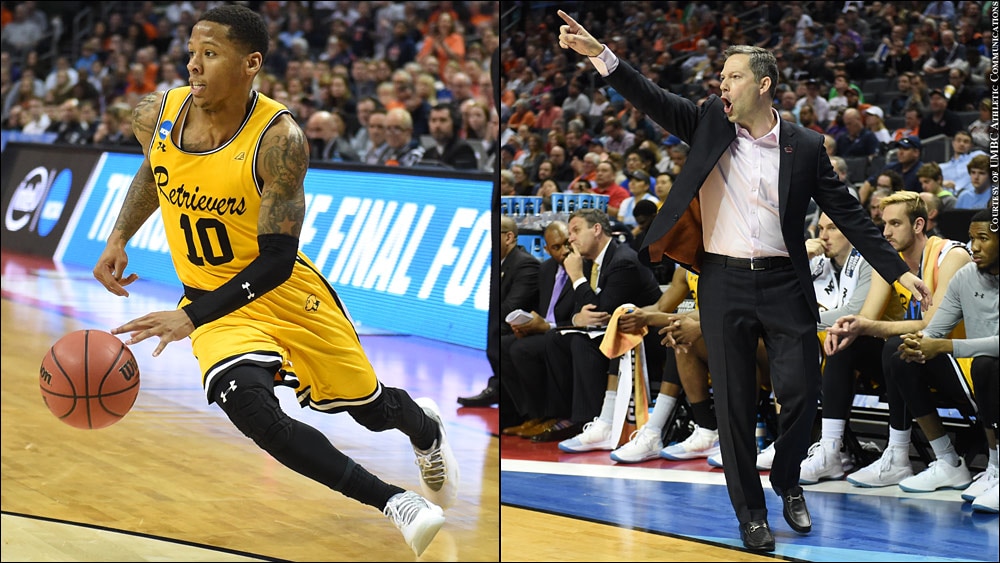 Issue 250: December 2018 / January 2019