PressBox's second annual
Best Of
 is here, featuring more than 60 honorees, including best upset, best newcomer, best comeback, best surprise and much more.

Best Goodbye


During 38 seasons as McDaniel baseball coach, Dave Seibert won more than 500 games -- which isn't bad when you consider that when he was hired in 1981, he was only supposed to be a part-time replacement until a full-time coach could be found.

That replacement wasn't found until he announced his retirement in February. He also spent 14 seasons as the defensive coordinator for the Green Terror's football program during that stretch.

You get the feeling he's probably the type who could do parkour and chew gum at the same time.
Plus: Check out Q&As with PressBox's 2018 Sportspersons of the Year, UMBC men's basketball coach Ryan Odom and guard Jairus Lyles.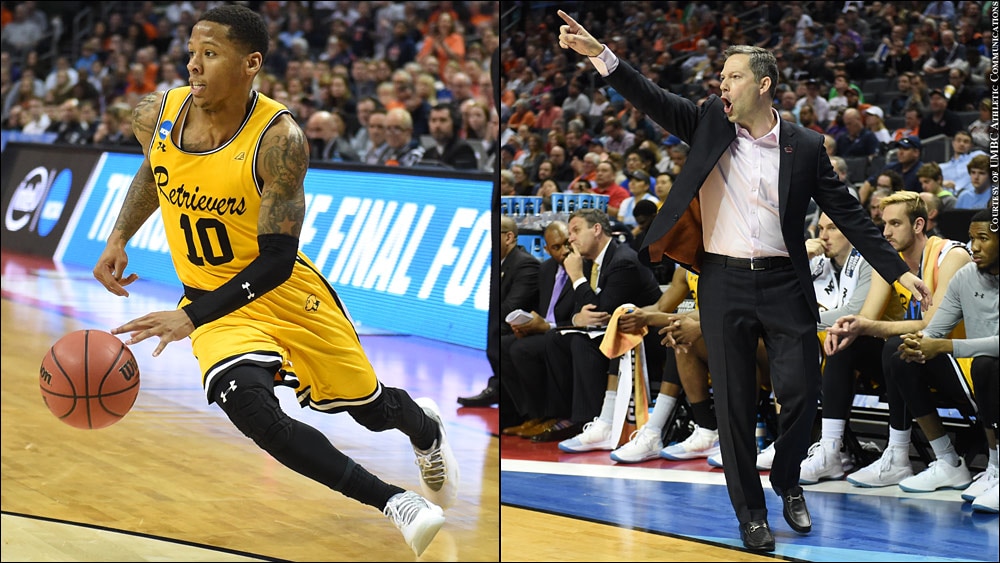 Issue 250: December 2018 / January 2019