PressBox's second annual
Best Of
 is here, featuring more than 60 honorees, including best upset, best newcomer, best comeback, best surprise and much more.

Best High School Female Athlete


A former gymnast, Franklin High School's Nyjari McNeil came to running almost by accident, but it's a good thing she did.

McNeil wrapped up her high school career in 2018 in spectacular fashion. At the Baltimore County championships, she won a third straight 800-meter title, a second straight 1,600-meter title and helped the 4x400 relay team to a first-place finish. At the state track and field championships, she captured her third straight 400-meter and 800-meter titles.

Now at San Diego State, McNeil is focused on the Olympics. And as she told PressBox, there's only one way to get there: "Train."

Photo Credit: Courtesy of Franklin High School
Plus: Check out Q&As with PressBox's 2018 Sportspersons of the Year, UMBC men's basketball coach Ryan Odom and guard Jairus Lyles.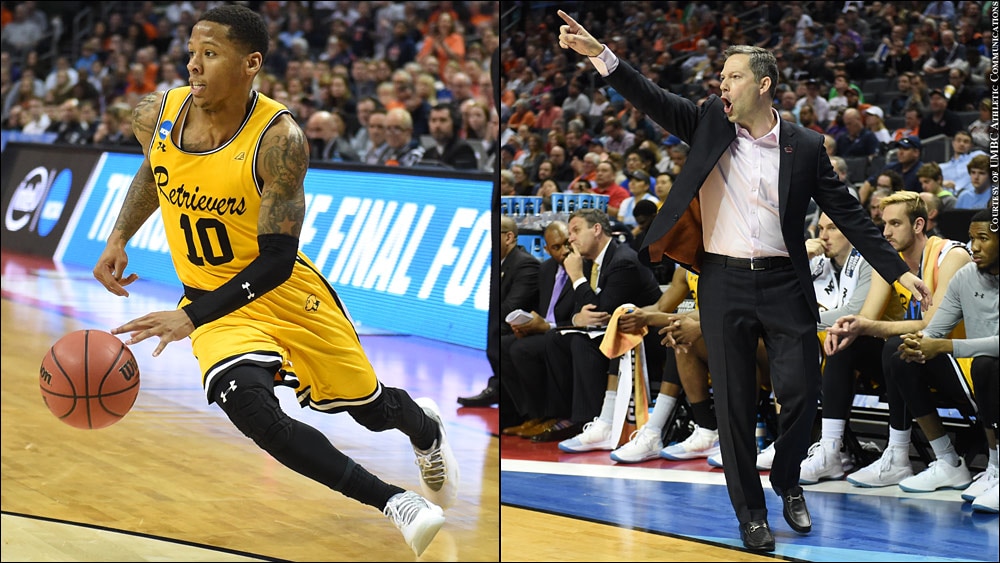 Issue 250: December 2018 / January 2019