PressBox's second annual
Best Of
 is here, featuring more than 60 honorees, including best upset, best newcomer, best comeback, best surprise and much more.

Best High School Upset


The Notre Dame Prep lacrosse team didn't simply win the IAAM A Conference championship when it beat McDonogh, 10-8, May 11 -- it made history. The win ended McDonogh's winning streak, which began in April 2009, at 198.

Notre Dame Prep's Ellie Curry and Caitlynn Mossman scored two goals apiece.

"This was a massive win for our program," defender Annika Meyer, then a senior, said later in the spring.
Plus: Check out Q&As with PressBox's 2018 Sportspersons of the Year, UMBC men's basketball coach Ryan Odom and guard Jairus Lyles.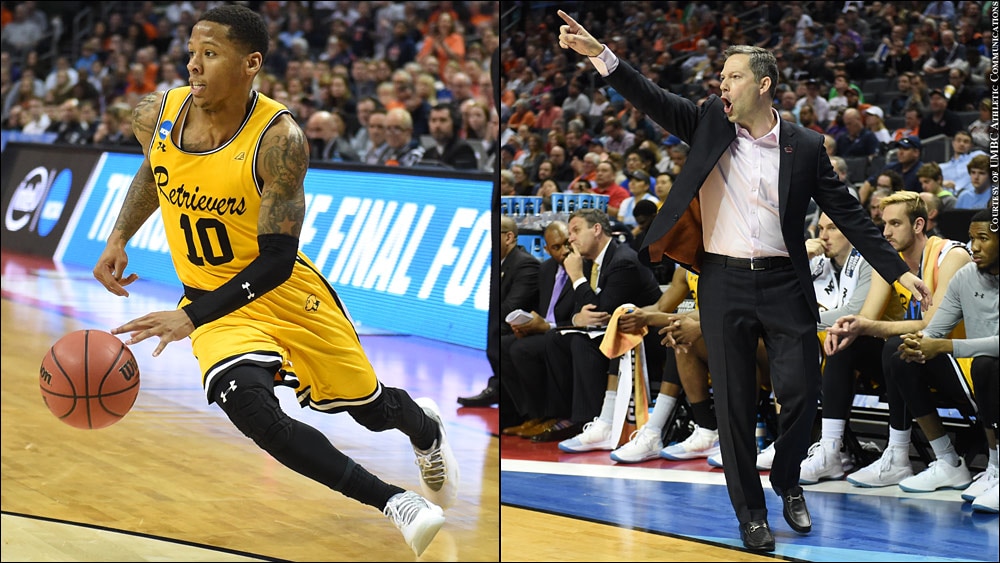 Issue 250: December 2018 / January 2019