PressBox's second annual
Best Of
 is here, featuring more than 60 honorees, including best upset, best newcomer, best comeback, best surprise and much more.

Best Inning

The word "immaculate" isn't used much in sports. There's some dumb Steelers thing and not much else.

In April, Kevin Gausman became just the fourth player in Orioles history to record an immaculate inning, needing nine pitches to strike out all three Cleveland Indians he faced in the seventh.

The Orioles have been on the wrong side of five immaculate innings all time, the first coming against the Philadelphia Athletics' Rube Waddell in 1902. But you already knew that.
Plus: Check out Q&As with PressBox's 2018 Sportspersons of the Year, UMBC men's basketball coach Ryan Odom and guard Jairus Lyles.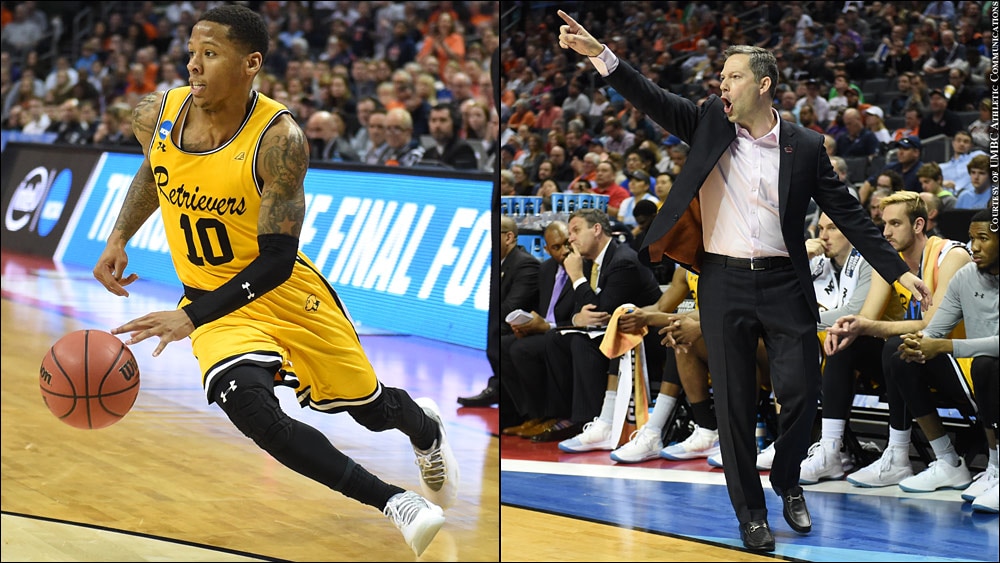 Issue 250: December 2018 / January 2019