PressBox's second annual
Best Of
 is here, featuring more than 60 honorees, including best upset, best newcomer, best comeback, best surprise and much more.

Best Inspiration

With a warm personality and constant smile, few people in local sports media are more respected than WBAL-TV executive sports producer Chris Dachille.

"Dash" publicly documented his battle with Langerhans cell histiocytosis (a rare form of cancer) throughout the year by poignantly discussing his realities and mixing in his perfect brand of humor. For example, in October he tweeted, "So, I have bone cancer pain AND no heat? How lucky can one guy be?" He followed that up with, "The heat was restored. Or in Glenn Frey terms, the heat is on."

That's why we love him.
Plus: Check out Q&As with PressBox's 2018 Sportspersons of the Year, UMBC men's basketball coach Ryan Odom and guard Jairus Lyles.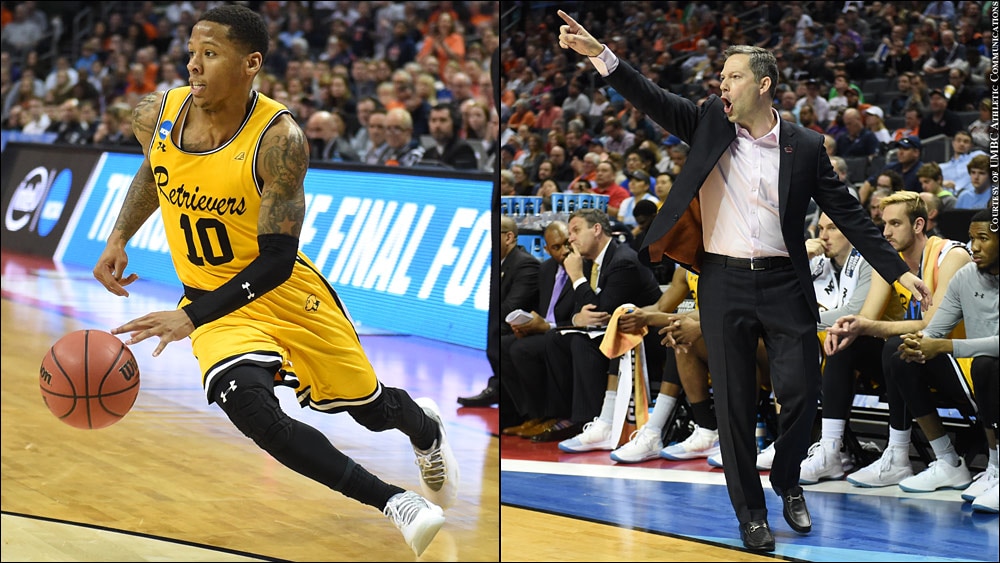 Issue 250: December 2018 / January 2019