PressBox's second annual
Best Of
 is here, featuring more than 60 honorees, including best upset, best newcomer, best comeback, best surprise and much more.

Best Male Terp


Connor Kelly capped off a stellar four-year career for the Maryland men's lacrosse program with a 46-goal, 36-assist season.

"This is the best program to be a part of, for any high school players, middle school players," Kelly said at the end of his college career in 2018. "Maryland sets the standard for what it is to play college lacrosse -- just hard-working, resilient and just so unselfish. I couldn't think of playing for any other program."
See Also: Connor Kelly Boosts Maryland Lacrosse's National Title Hopes 

Photo Credit: Courtesy of Maryland Athletics
Plus: Check out Q&As with PressBox's 2018 Sportspersons of the Year, UMBC men's basketball coach Ryan Odom and guard Jairus Lyles.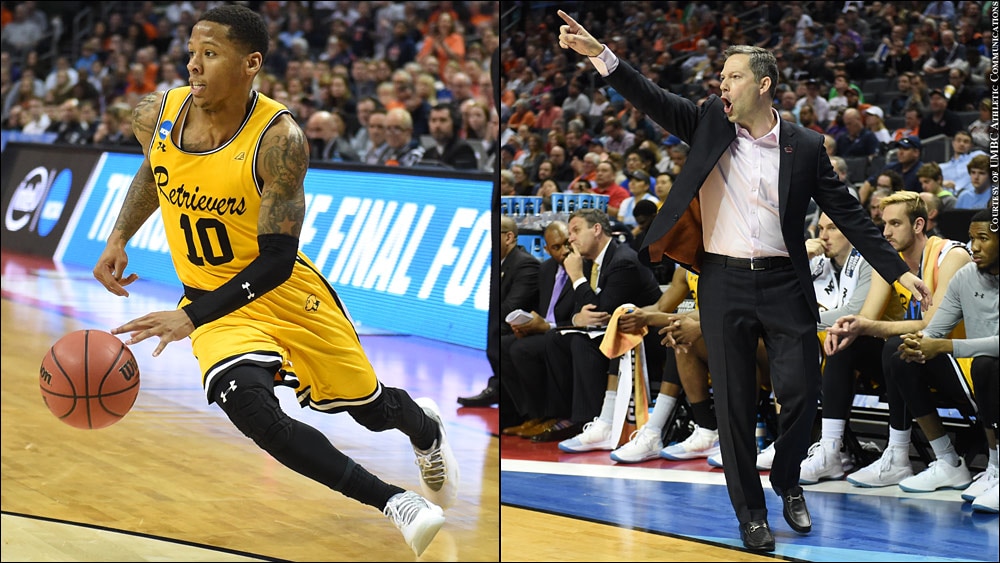 Issue 250: December 2018 / January 2019