PressBox's second annual
Best Of
 is here, featuring more than 60 honorees, including best upset, best newcomer, best comeback, best surprise and much more.

Best New Promotion 

Parents have to go through enough to get young kids to a baseball game, where they might be able to actually watch just a small amount of actual baseball between being asked for cotton candy, making bathroom runs and ... having cotton candy thrown at their face.

The Orioles realized that making parents pay full price for those children was likely keeping some away. So in March, they announced the "Kids Cheer Free" program, perhaps one of the finest off-field moments in franchise history.
Plus: Check out Q&As with PressBox's 2018 Sportspersons of the Year, UMBC men's basketball coach Ryan Odom and guard Jairus Lyles.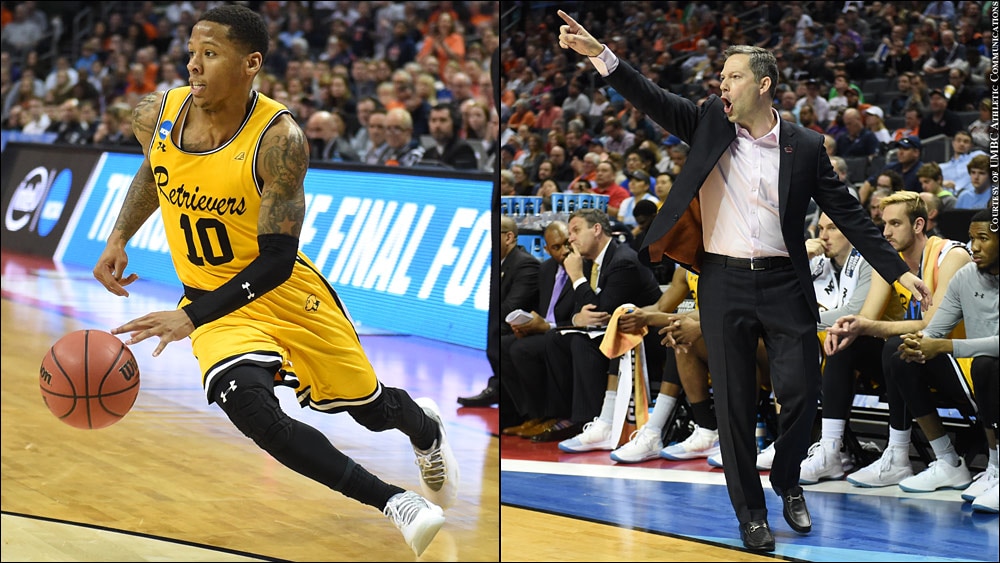 Issue 250: December 2018 / January 2019