PressBox's second annual
Best Of
 is here, featuring more than 60 honorees, including best upset, best newcomer, best comeback, best surprise and much more.

Best Oriole


2018 marked the final year of a six-year contract for Orioles outfielder Adam Jones, who finished the season batting .281 with 35 doubles and 63 RBIs.

The fans' love was evident during the last game of the season, when 24,916 fans came to Camden Yards to give Jones one standing ovation after another.

Jones also continued his commitment to the Boys & Girls Club and the greater Baltimore area. When Jones noticed on Twitter that the Washington, D.C.-based Mamie Johnson Little League team needed funding to travel to the Mid-Atlantic Regional, he donated $8,500 to help make it happen.
See Also: 
Whenever Adam Jones' Time With Orioles Ends, Impact In Baltimore Will Live On

Photo Credit: Kenya Allen/PressBox 
Plus: Check out Q&As with PressBox's 2018 Sportspersons of the Year, UMBC men's basketball coach Ryan Odom and guard Jairus Lyles.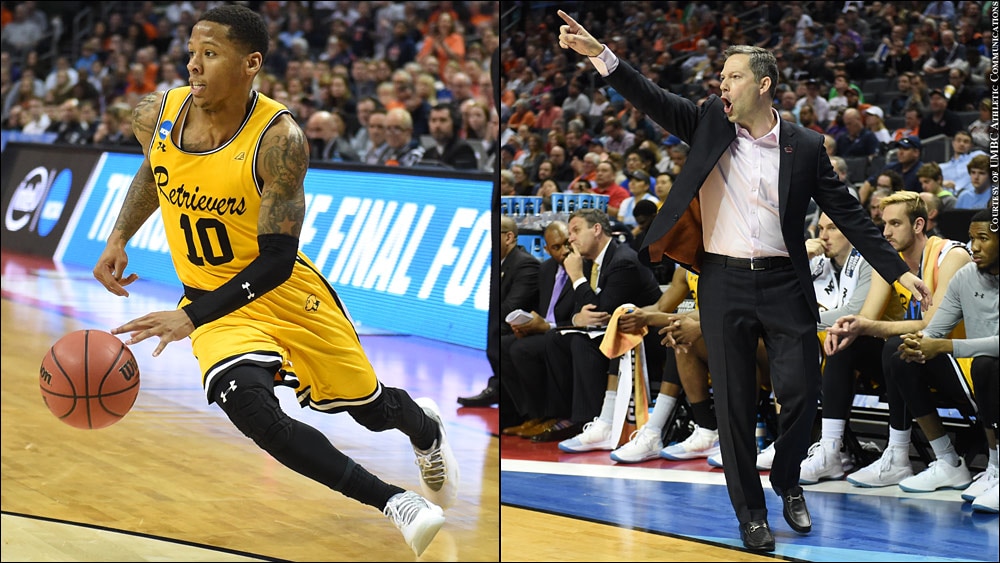 Issue 250: December 2018 / January 2019