PressBox's second annual
Best Of
 is here, featuring more than 60 honorees, including best upset, best newcomer, best comeback, best surprise and much more.

Best Overdue Recognition


Former Maryland basketball coach Lefty Driesell first became eligible for Naismith Memorial Basketball Hall of Fame induction in 1985. Thirty-three years later, the call finally came.

The "Old Lefthander" was inducted in Springfield, Mass., in September at the age of 86. You might think he would have been bitter about the wait, but he actually appreciated the attention that came as friends and family campaigned for him.

"If I'd had gotten in 10 years ago ... nobody would know who I was," he told PressBox.
Plus: Check out Q&As with PressBox's 2018 Sportspersons of the Year, UMBC men's basketball coach Ryan Odom and guard Jairus Lyles.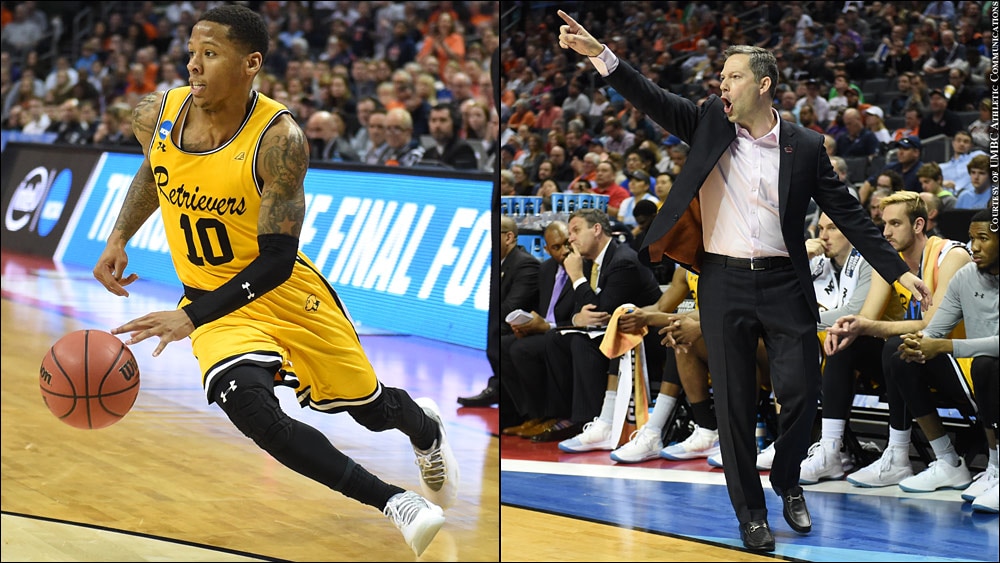 Issue 250: December 2018 / January 2019