PressBox's second annual
Best Of
 is here, featuring more than 60 honorees, including best upset, best newcomer, best comeback, best surprise and much more.

Best Postgame Tradition 

Ravens safety Eric Weddle has always rewarded himself with postgame ice cream, but in 2018 he seemed to kick it up another notch.

Not only did he start using a specific "victory" bowl, his treats became more like confectionery explosions. After the Ravens' win against the Titans in October, for example, Weddle combined a bowl of half strawberry and half birthday cake ice cream with crushed white fudge animal crackers, crushed graham crackers, marshmallow topping, sprinkles and even Lucky Charms cereal!
See Also:
Ravens Safety Eric Weddle On Family, Faith And Football
Plus: Check out Q&As with PressBox's 2018 Sportspersons of the Year, UMBC men's basketball coach Ryan Odom and guard Jairus Lyles.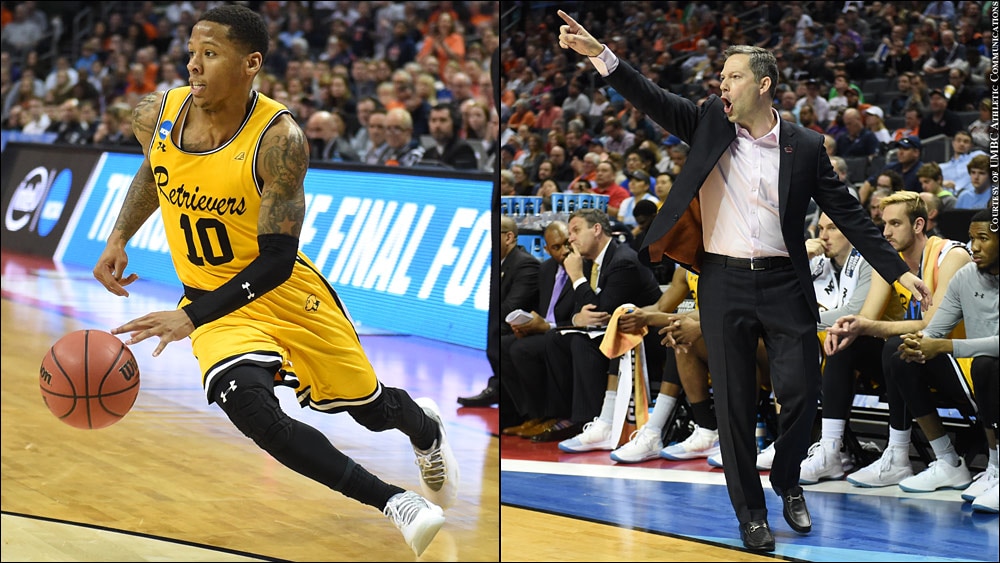 Issue 250: December 2018 / January 2019