PressBox's second annual
Best Of
 is here, featuring more than 60 honorees, including best upset, best newcomer, best comeback, best surprise and much more.

Best Pro Performance

Former Maryland receiver Stefon Diggs hauled in a 27-yard pass and turned it upfield for a 61-yard touchdown on the final play of the game to give the Vikings a win against the Saints in the divisional round of the NFL playoffs.

It was the biggest "miracle" of the year, which is saying something considering this is the same year when an 11-year-old yodeling kid at Wal-Mart became one of the country's biggest stars.
Plus: Check out Q&As with PressBox's 2018 Sportspersons of the Year, UMBC men's basketball coach Ryan Odom and guard Jairus Lyles.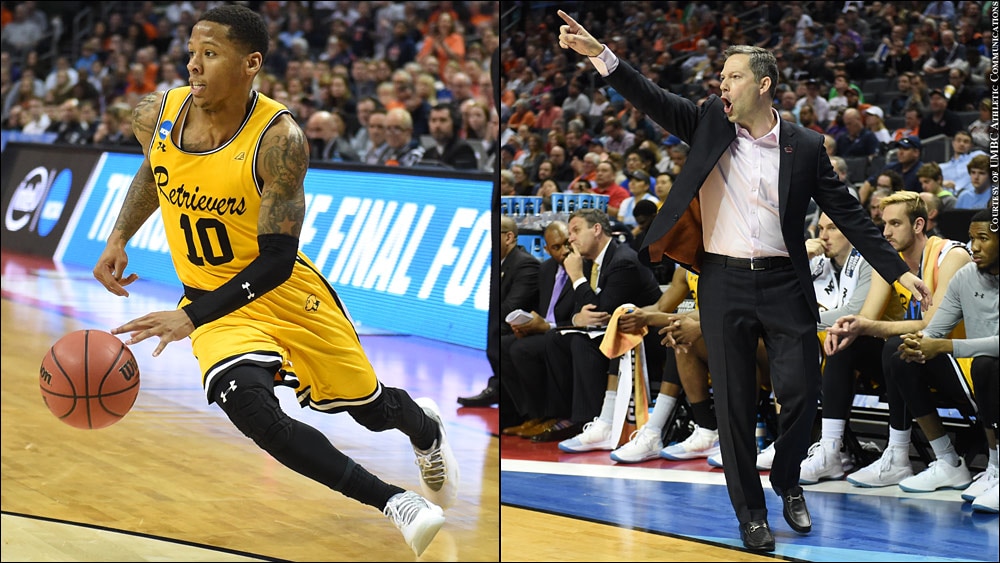 Issue 250: December 2018 / January 2019