PressBox's second annual
Best Of
 is here, featuring more than 60 honorees, including best upset, best newcomer, best comeback, best surprise and much more.

Best Raven


No one on the Ravens rises to the best-in-the-league status quite like kicker Justin Tucker.

True, he missed a potential game-tying extra-point kick against the Saints, but Tucker remains the league's best kicker. Of Tucker's last 111 field-goal tries from inside 58 yards, he has been wide or short on exactly none of them; the only four misses were blocked.

With Tucker, and his consistent accomplices, snapper Morgan Cox and holder Sam Koch, the Ravens have distance and reliability that most teams simply can't match.

Photo Credit: Kenya Allen/PressBox 
Plus: Check out Q&As with PressBox's 2018 Sportspersons of the Year, UMBC men's basketball coach Ryan Odom and guard Jairus Lyles.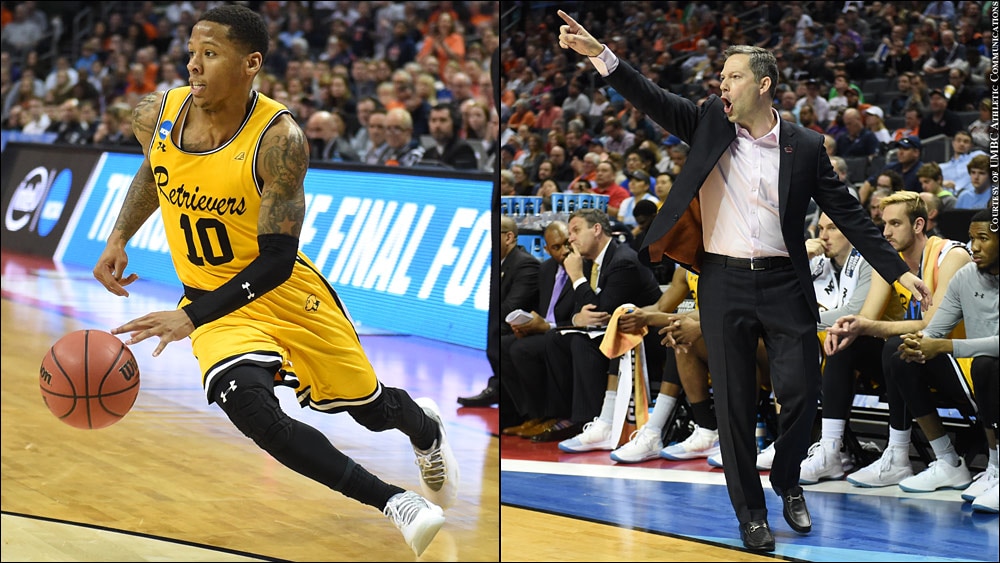 Issue 250: December 2018 / January 2019