PressBox's second annual
Best Of
 is here, featuring more than 60 honorees, including best upset, best newcomer, best comeback, best surprise and much more.

Best Reason For Optimism In Birdland

As the Orioles embark on a full-scale rebuild, Peter Angelos' sons, John and Louis, have emerged as the new faces of ownership.

The team signaled a newfound emphasis on scouting and analytics with the hire of former Astros executive Mike Elias as executive vice president and GM. The team doubled down a few days later by brining on Sig Mejdal as an assistant GM.

Rebuilding a baseball team isn't rocket science, but if it was, former NASA biomathematician Mejdal could probably handle that, too.
Plus: Check out Q&As with PressBox's 2018 Sportspersons of the Year, UMBC men's basketball coach Ryan Odom and guard Jairus Lyles.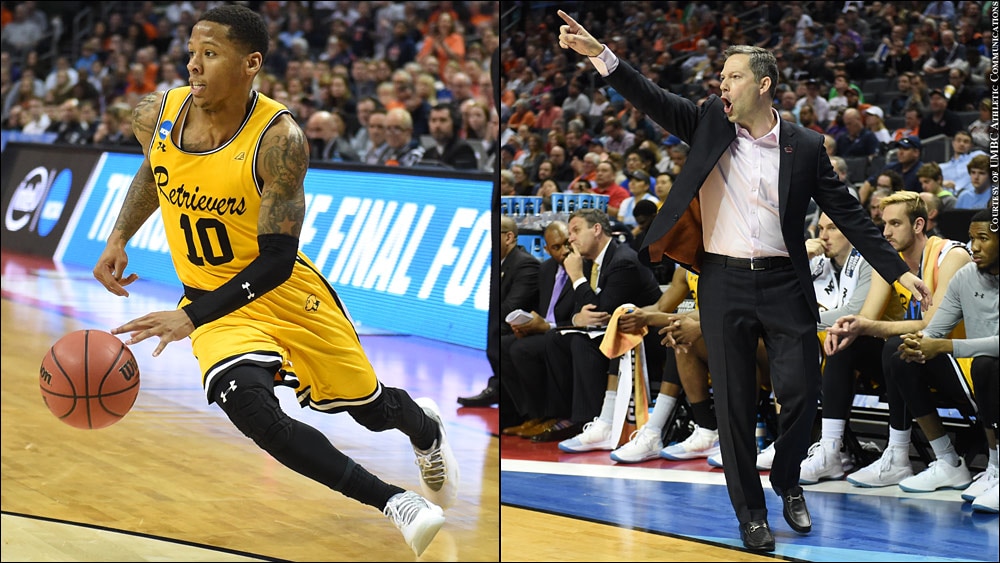 Issue 250: December 2018 / January 2019