PressBox's second annual
Best Of
 is here, featuring more than 60 honorees, including best upset, best newcomer, best comeback, best surprise and much more.

Best Return 


Seven years ago, Maryland alum and former football coach Ralph Friedgen said he had "burned his diploma" because of how the school dismissed him.

It seemed as though the school would never reconcile with its third all-time winningest coach. But back in March that chill thawed, and the former coach returned to the university to speak at a coaches' clinic.

He even told PressBox he was "flying [his] Maryland flag again."
Plus: Check out Q&As with PressBox's 2018 Sportspersons of the Year, UMBC men's basketball coach Ryan Odom and guard Jairus Lyles.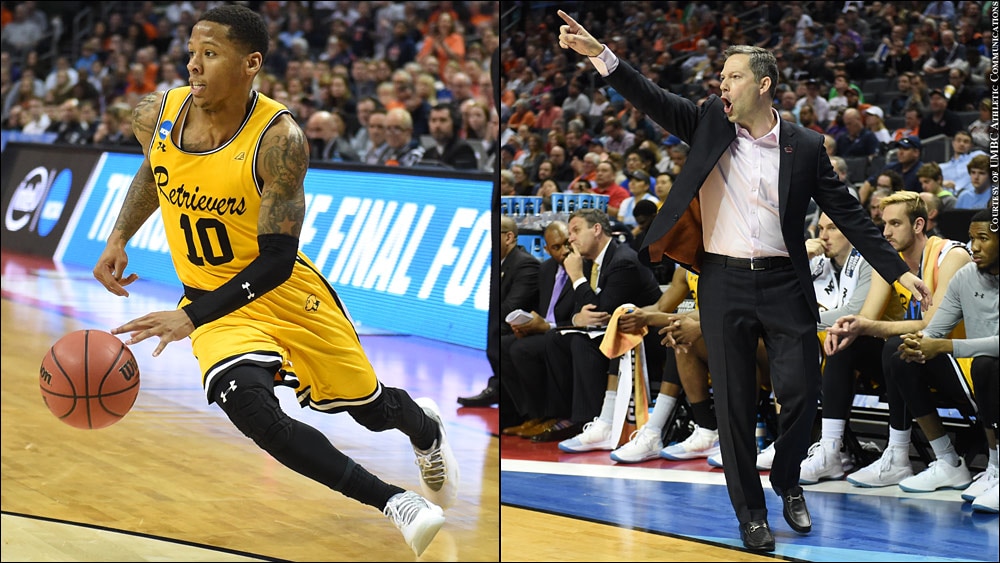 Issue 250: December 2018 / January 2019