PressBox's second annual
Best Of
 is here, featuring more than 60 honorees, including best upset, best newcomer, best comeback, best surprise and much more.

Best Run


In September, Navy trailed Memphis, 21-9, in the fourth quarter with the ball on the Tigers' 19-yard line.

Quarterback Malcolm Perry proceeded to fake an option, drop back, avoid a sack, take off, cut outside, stop at the line of scrimmage, split three defenders, cut back inside, plant, run parallel to the left sideline, shake another defender, shake two more along the sideline, cut back inside, bounce off his own lineman and score a touchdown that would galvanize the Mids en route to an upset win.

But other than all that it was a pretty typical play.

Photo Credit: Kenya Allen/PressBox
Plus: Check out Q&As with PressBox's 2018 Sportspersons of the Year, UMBC men's basketball coach Ryan Odom and guard Jairus Lyles.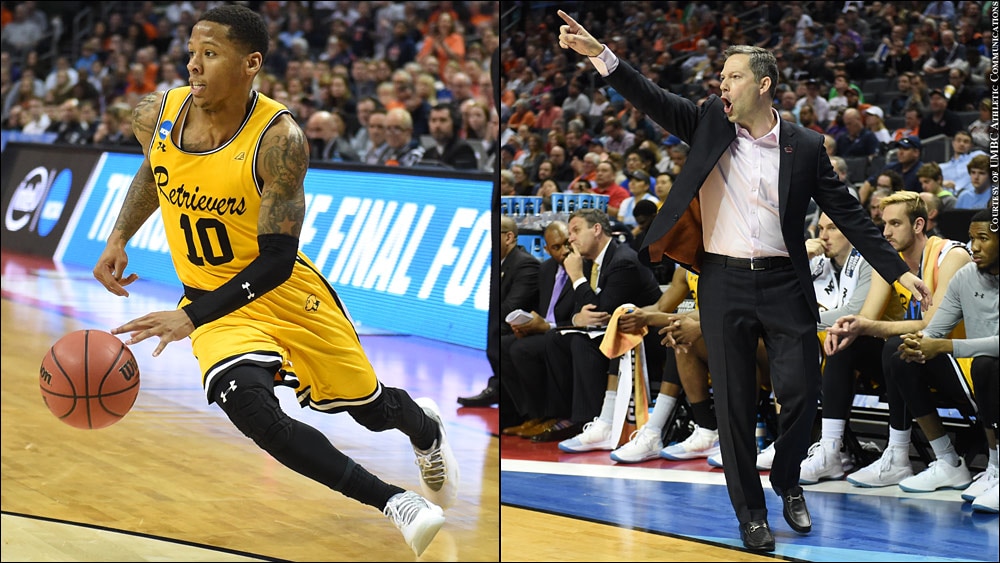 Issue 250: December 2018 / January 2019