PressBox's second annual
Best Of
 is here, featuring more than 60 honorees, including best upset, best newcomer, best comeback, best surprise and much more.

Best Shot


You have to imagine there's more ice than blood running through Jairus Lyles' veins.

You can forgive Vermont for not defending him tight in the closing seconds of the America East championship game, as he had driven to the basket a number of times earlier.

But Lyles had no issue calmly pulling up and drilling the game-winning 3-pointer, setting off the most memorable stretch in local college basketball history.
See Also: 
Jairus Lyles Sends UMBC To NCAA Tournament
Photo Credit: Brian Jenkins/America East 
Plus: Check out Q&As with PressBox's 2018 Sportspersons of the Year, UMBC men's basketball coach Ryan Odom and guard Jairus Lyles.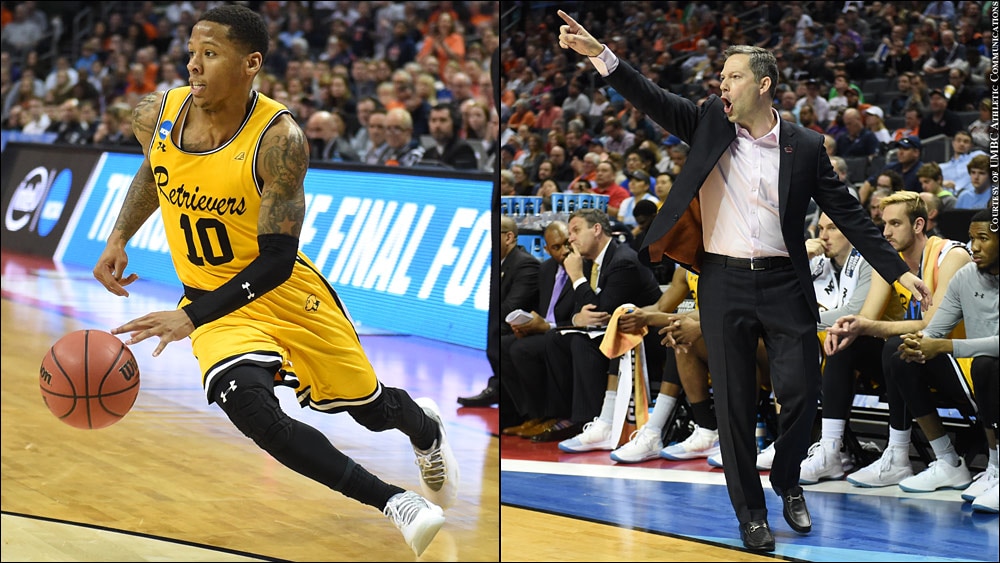 Issue 250: December 2018 / January 2019