PressBox's second annual
Best Of
 is here, featuring more than 60 honorees, including best upset, best newcomer, best comeback, best surprise and much more.

Best Sports Book

There's nothing new about the power struggle between a head football coach who craves control and a star player who has almost complete control on the field, but there are plenty of new stories in Jack Gilden's "Collision of Wills: Johnny Unitas, Don Shula, and the Rise of the Modern NFL."

Whether you grew up a Baltimore Colts fan or not, Gilden's behind-the-scenes look at the tension between Shula and Unitas is worth a spot on your bookshelf.
Plus: Check out Q&As with PressBox's 2018 Sportspersons of the Year, UMBC men's basketball coach Ryan Odom and guard Jairus Lyles.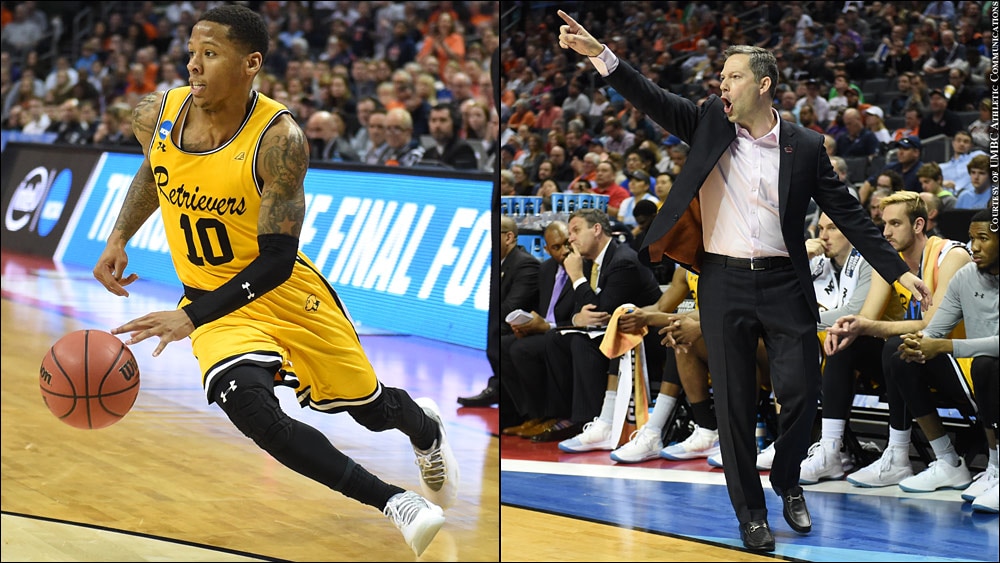 Issue 250: December 2018 / January 2019