PressBox's second annual
Best Of
 is here, featuring more than 60 honorees, including best upset, best newcomer, best comeback, best surprise and much more.

Best Stadium Improvement

Remember going to your first game at M&T Bank Stadium in 1998 and making fun of your Uncle Mike because he was struggling up the ramps and kept yelling about needing an escalator?

Now remember in 2017 when you realized you weren't in your 20s anymore and Uncle Mike was right? The Ravens finally solved this issue in November when their first escalators to the top level opened as part of the team's three-year, $120 million commitment to stadium improvements.

Now you and Uncle Mike can go back to yelling about politics instead.
Plus: Check out Q&As with PressBox's 2018 Sportspersons of the Year, UMBC men's basketball coach Ryan Odom and guard Jairus Lyles.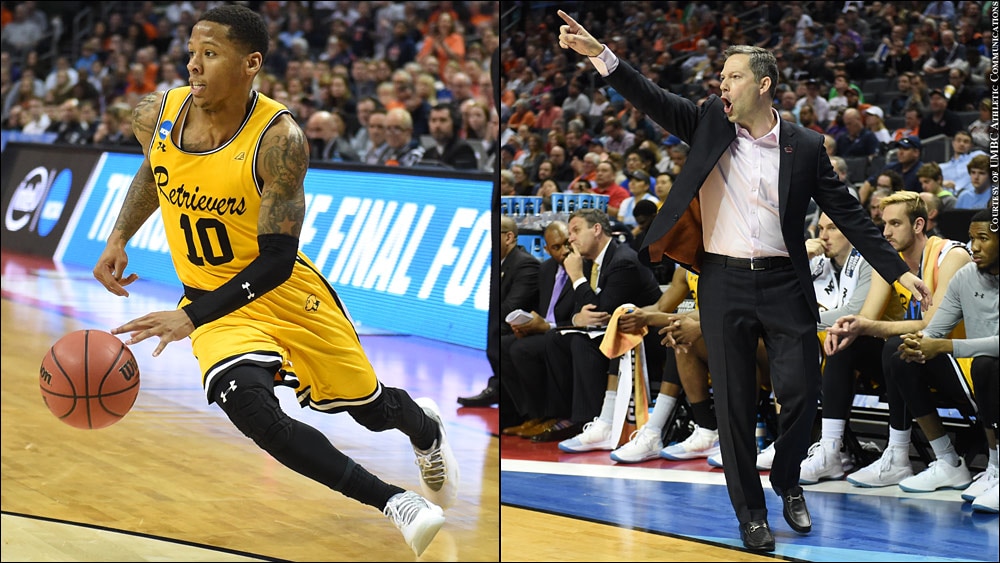 Issue 250: December 2018 / January 2019