PressBox's second annual
Best Of
 is here, featuring more than 60 honorees, including best upset, best newcomer, best comeback, best surprise and much more.

Best Story We Couldn't Get Enough Of

If we're being honest, it's a little disappointing that Orioles Hall of Famer Jim Palmer wasn't secretly the spawn of John F. Kennedy all these years.

But the story of the adopted Palmer (and wife Susan) tracking down his birth family through DNA testing was no less enthralling without that result. Not only did Palmer learn who his birth parents were, he ultimately met a pair of cousins as well.
See Also: Through Ancestry.com, Jim Palmer Discovers New Relatives 
Plus: Check out Q&As with PressBox's 2018 Sportspersons of the Year, UMBC men's basketball coach Ryan Odom and guard Jairus Lyles.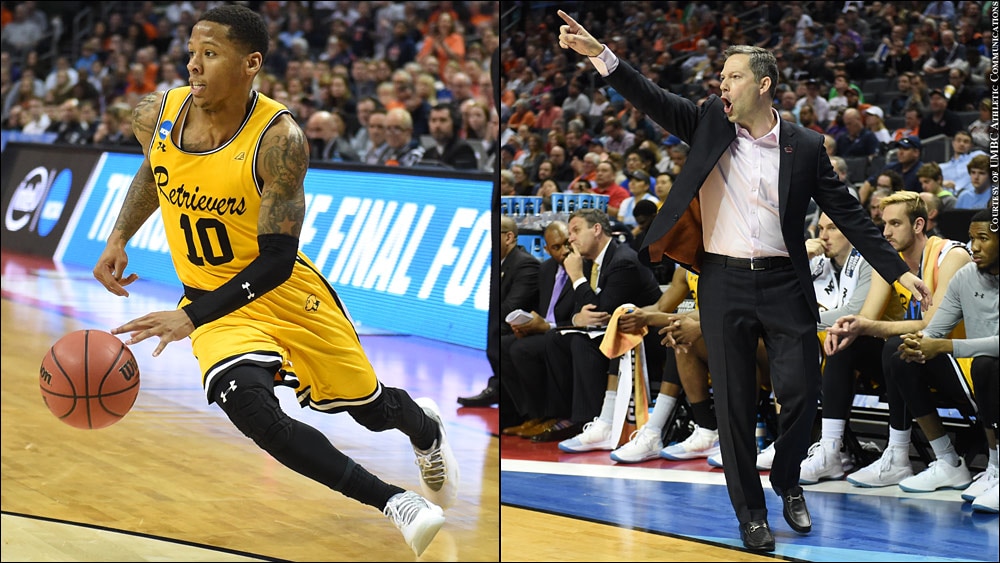 Issue 250: December 2018 / January 2019