PressBox's second annual
Best Of
 is here, featuring more than 60 honorees, including best upset, best newcomer, best comeback, best surprise and much more.

Best Story You Haven't Heard Enough Of

After becoming the first American in more than a century to win 1,500-meter Olympic gold in 2016, Broadneck alum Matthew Centrowitz Jr. had a tough 2017.
Not only did he fail to qualify for the event's final at the World Championships, he also battled a hamstring injury, an adductor issue and a viral infection.
But he bounced back very nicely in 2018, winning his fifth U.S. Championship in the 1,500 in June and getting back on track to defend his title at the 2020 Games.
See Also:
Broadneck's Matt Centrowitz Still Savoring Olympic Gold
Plus: Check out Q&As with PressBox's 2018 Sportspersons of the Year, UMBC men's basketball coach Ryan Odom and guard Jairus Lyles.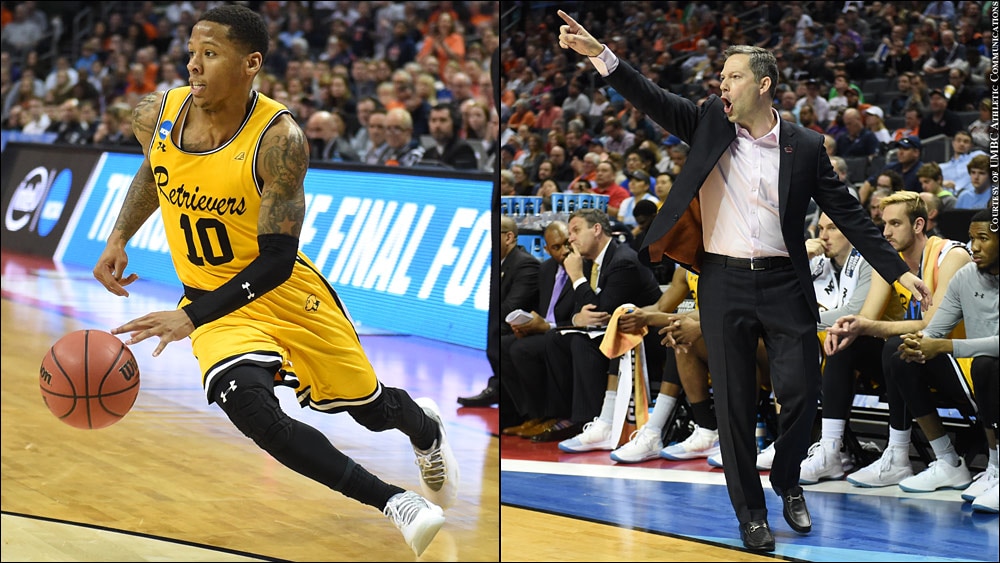 Issue 250: December 2018 / January 2019