PressBox's second annual
Best Of
 is here, featuring more than 60 honorees, including best upset, best newcomer, best comeback, best surprise and much more.

Best Streak

The last time an NFL team didn't allow a single second-half touchdown during its first six games, Franklin D. Roosevelt was president. (And you perhaps haven't heard, but offense has evolved a bit since the 1930s.)

The Ravens might not have been able to surpass the 1934 Lions' mark, but it remains a remarkable accomplishment, even if -- like every other streak -- it had to also involve just a little bit of luck, too. 
Plus: Check out Q&As with PressBox's 2018 Sportspersons of the Year, UMBC men's basketball coach Ryan Odom and guard Jairus Lyles.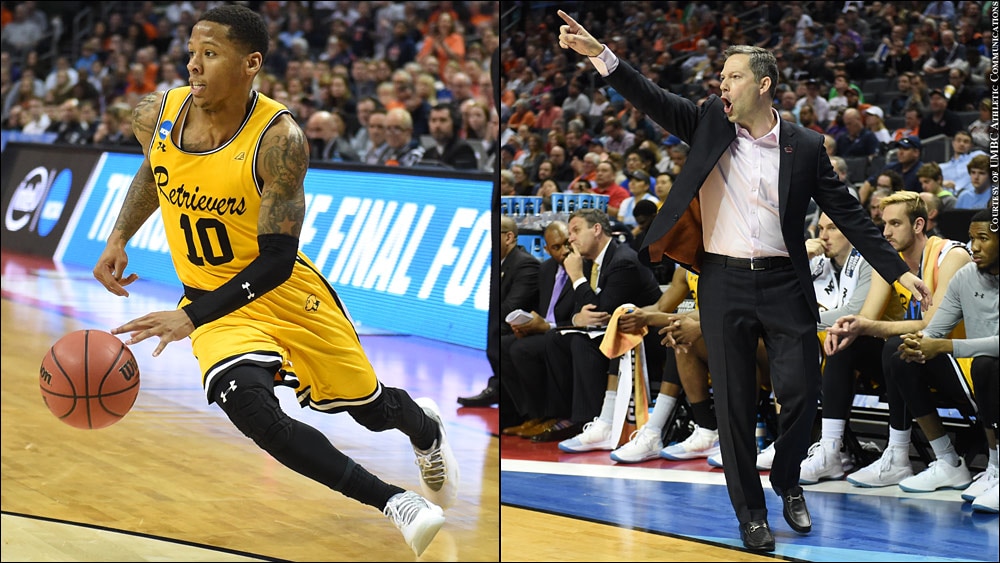 Issue 250: December 2018 / January 2019