PressBox's second annual
Best Of
 is here, featuring more than 60 honorees, including best upset, best newcomer, best comeback, best surprise and much more.

Best Trailblazer


"Who is Cassy Lopez?"

Remember those four words. In a few years you're going to be watching "Jeopardy" and the category "Sporting Firsts" will spawn the clue, "This Mount Hebron High School alum made history when she became the first woman to receive a Division I college wrestling scholarship."

Lopez made history in May when she signed with Presbyterian College after a prep career during which she went 45-29 while pinning male opponents 32 times.
Plus: Check out Q&As with PressBox's 2018 Sportspersons of the Year, UMBC men's basketball coach Ryan Odom and guard Jairus Lyles.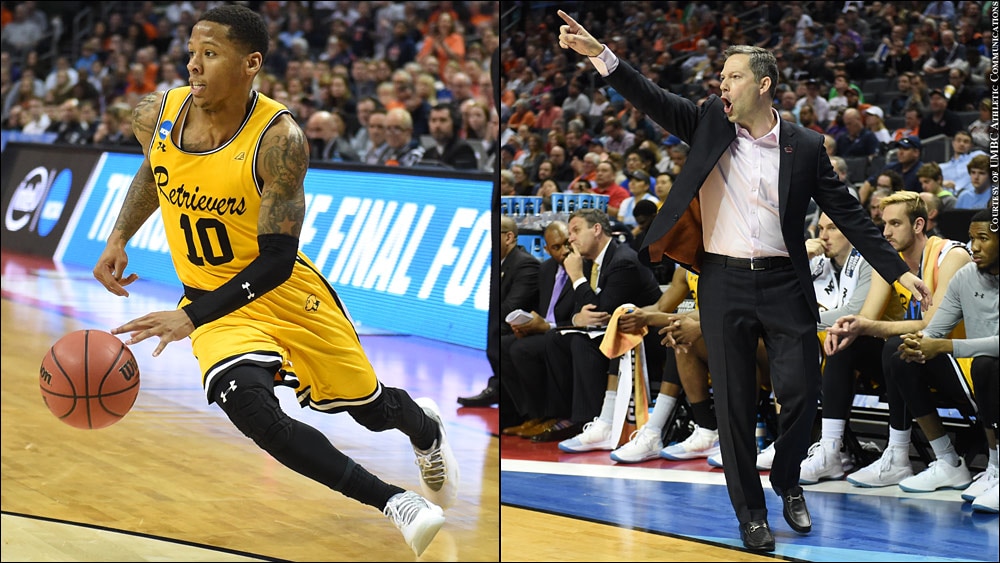 Issue 250: December 2018 / January 2019