PressBox's second annual
Best Of
 is here, featuring more than 60 honorees, including best upset, best newcomer, best comeback, best surprise and much more.

Best Turnaround


The Maryland men's soccer team started off the season 4-5-3, as the Terps scored just 10 total goals through those first 12 matches.

But as the rest of us got very cold, the Terps suddenly got very hot. During their next 11 matches, they scored 20 goals and went 9-2.

That mark included an amazing run through the NCAA Tournament, during which Maryland didn't concede a single tally en route to winning the school's fourth NCAA championship in December.

Photo Credit: Courtesy of Maryland Athletics
Plus: Check out Q&As with PressBox's 2018 Sportspersons of the Year, UMBC men's basketball coach Ryan Odom and guard Jairus Lyles.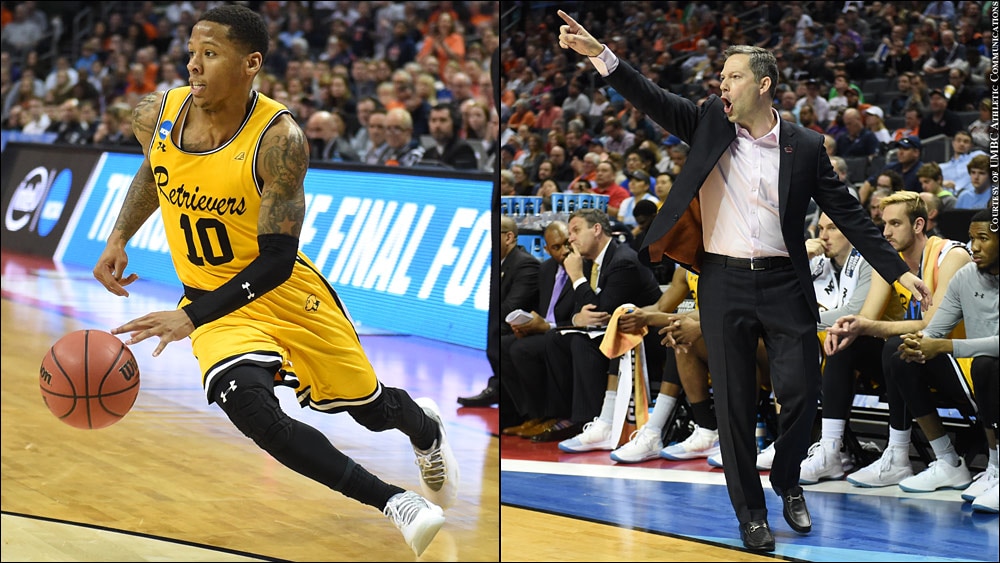 Issue 250: December 2018 / January 2019