PressBox's second annual
Best Of
 is here, featuring more than 60 honorees, including best upset, best newcomer, best comeback, best surprise and much more.

Best Two-Sport Star 


Loyola's Pat Spencer is OK.

Not only did the Greyhounds lacrosse star win the Turnbull Award this year as the nation's top attacker, he was also Patriot League Offensive Player of the Year, a first team All-American and a Tewaaraton Award finalist. Oh, and then after that he was a key part of the Stanton Center team in the Annapolis Summer Basketball League.

If we're guessing, he can probably chew gum and walk at the same time. Backward.
See Also:
Loyola Attackman Pat Spencer Makes Strong Case For Tewaaraton Award

Photo Credit: Larry French/Loyola Athletics 
Plus: Check out Q&As with PressBox's 2018 Sportspersons of the Year, UMBC men's basketball coach Ryan Odom and guard Jairus Lyles.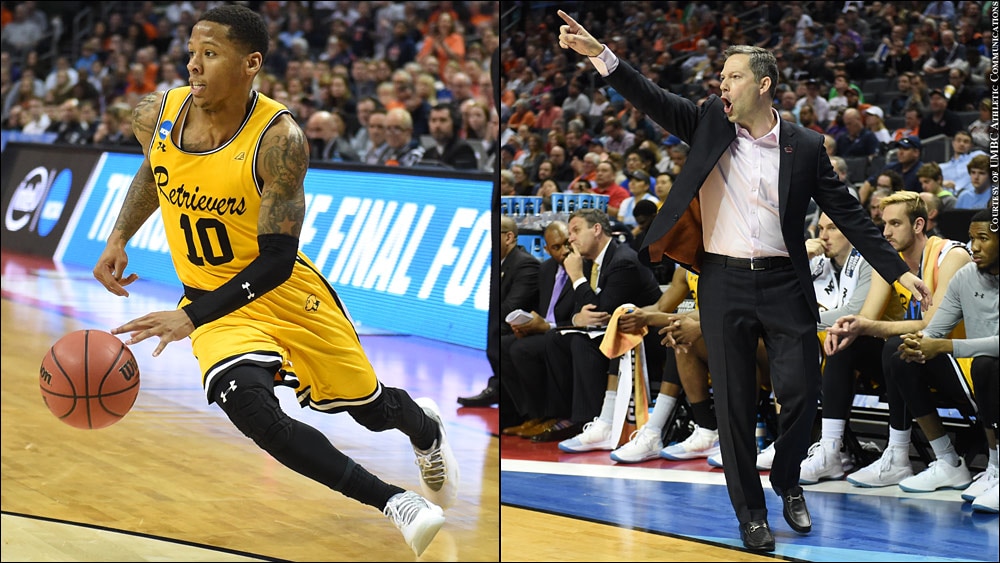 Issue 250: December 2018 / January 2019