PressBox's second annual
Best Of
 is here, featuring more than 60 honorees, including best upset, best newcomer, best comeback, best surprise and much more.

Best Upset 


We could do this "Best of Baltimore Sports" issue for another 50 years and there won't be a more obvious choice for any category.

Perhaps the significance of the Retrievers' shocker against Virginia was best described by UMBC lacrosse player Billy Nolan.

After his team beat No. 1 Albany just weeks after the NCAA Tournament upset, Nolan told The Baltimore Sun, "When you see something like that, it's not just us that believe we can do it. Anyone out there watching TV believes anything can be done, really."
See Also: 
No. 16 Seed UMBC Makes History, Shocks No. 1 Seed Virginia
Photo Credit: Mitchell Layton Photography 
Plus: Check out Q&As with PressBox's 2018 Sportspersons of the Year, UMBC men's basketball coach Ryan Odom and guard Jairus Lyles.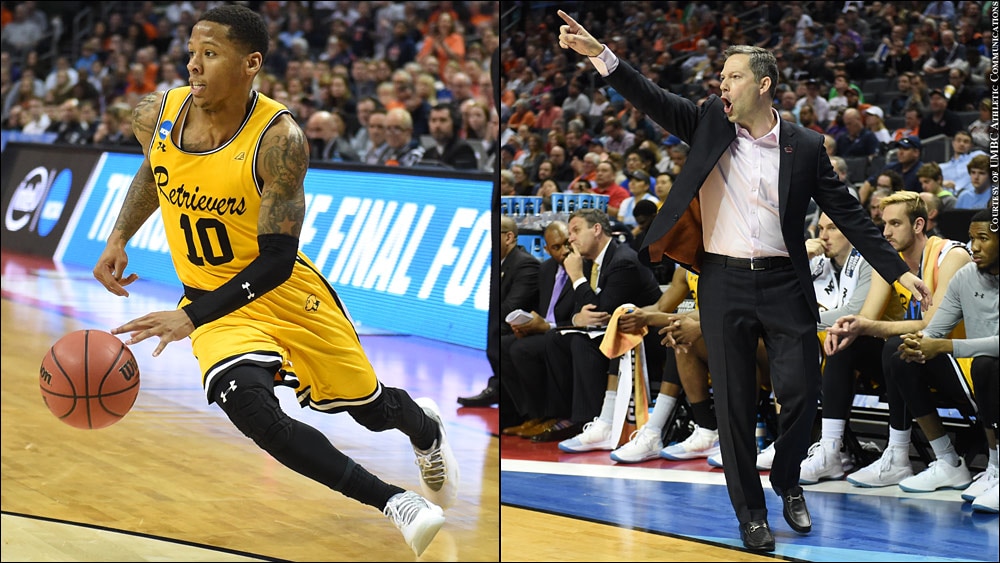 Issue 250: December 2018 / January 2019