PressBox's second annual
Best Of
 is here, featuring more than 60 honorees, including best upset, best newcomer, best comeback, best surprise and much more.

Best Visiting Athlete

It might not have been quite as emotional for fans because it came on the heels of American Pharoah breaking a 37-year drought just three years earlier, but Justify's run to the Triple Crown was no less incredible this year.
In fact, the Bob Baffert-trained horse's win in the Preakness in May was even more impressive when you consider the fog was so thick even NBC's high-definition cameras had a hard time keeping up.
See Also: 
For Justify Jockey Mike Smith, Sharing Triple Crown With Mom 'Meant Everything'
Plus: Check out Q&As with PressBox's 2018 Sportspersons of the Year, UMBC men's basketball coach Ryan Odom and guard Jairus Lyles.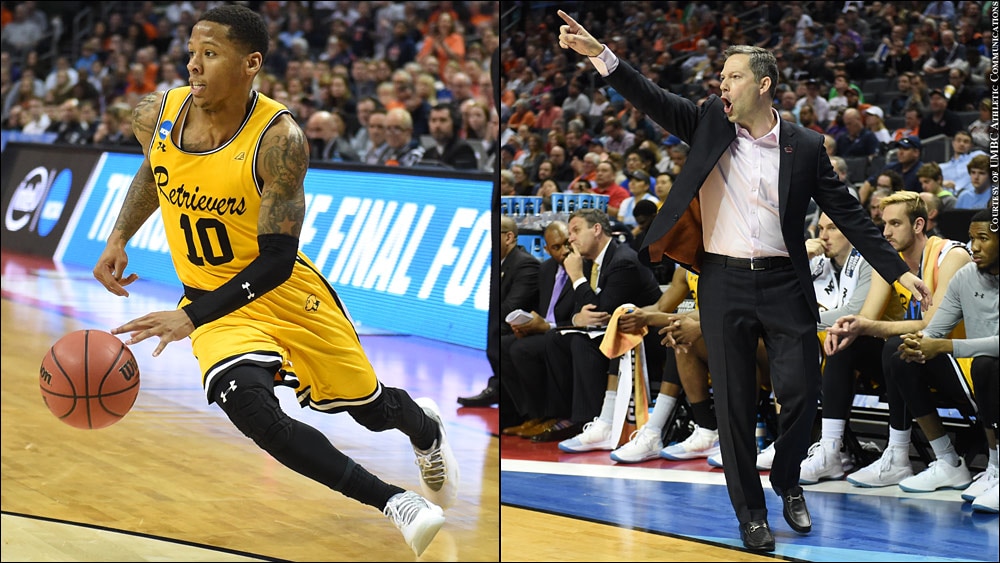 Issue 250: December 2018 / January 2019