PressBox's second annual
Best Of
 is here, featuring more than 60 honorees, including best upset, best newcomer, best comeback, best surprise and much more.

Local Athlete Making Us Proud 
With complete respect to everything else recognized in this issue, the most important moment involving a local sports figure occurred just three days into 2018.
On Jan. 3, Baltimore native Aaron Maybin (Mount Hebron), the former Penn State star and NFL linebacker turned teacher at Matthew A. Henson Elementary School, posted a video to Twitter that provided a visual of how truly awful conditions were in the school. The video showed Maybin and the children all in coats with the kids detailing how they were "freezing" and one little boy heartbreakingly suggesting he had experienced "frostbite." Heat wasn't the only issue Maybin said Baltimore schools faced. He said many lacked basic drinking water.
"These are basic necessities that, to most people it's like, 'How could one go without these things?' But our kids have been going without them for years," Maybin told PressBox.
Maybin went right to work. A GoFundMe page he promoted raised more than $80,000 after an initial goal of just $20,000. He made contact with Amazon, which worked to provide every student at Maybin's school with a new winter coat. And he gave our city's kids hope while teaching them art.
Plus: Check out Q&As with PressBox's 2018 Sportspersons of the Year, UMBC men's basketball coach Ryan Odom and guard Jairus Lyles.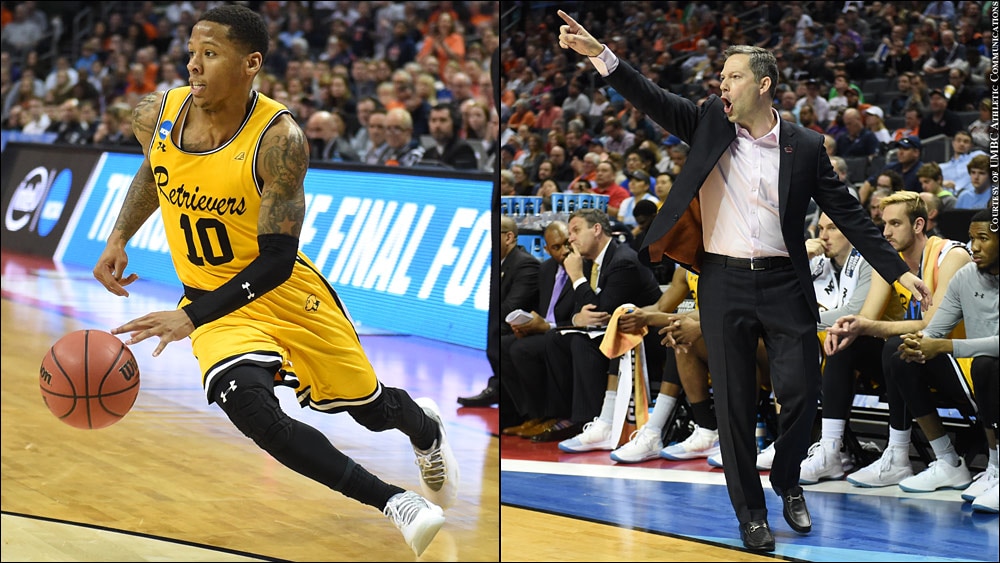 Issue 250: December 2018 / January 2019